Are you searching for an exceptional venue to host your next corporate party or private gathering?
Located within Paignton Zoo's 80 acres of beautiful botanical gardens, the 'Whitley Room' is surrounded by nature and is the perfect inspirational space to host your business meetings, functions and events.
Paignton Zoo is part of Wild Planet Trust, a conservation charity acting to protect at-risk animals and plants from the impacts of biodiversity in order to help halt species decline. By holding your meeting or event at Paignton Zoo, your business is helping the vital conservation work we do.
---
Make this year's Christmas party one to remember!
This year, Paignton Zoo will be hosting our first ever GloWild winter lights experience. We'll be ending our centenary year in style with our biggest ever festive event!
Join us after dark for an immersive light experience featuring a variety of beautiful, interactive light installations, entertainers and a silent disco. The corporate party package will also include a complimentary welcome drink, festive buffet, free parking and of course, use of our private function room.
Please note: availability subject to selected dates throughout November and December 2023.
---
Take your business meetings and functions to a new level of inspiration and creativity by hosting them at Paignton Zoo
We believe that innovation and collaboration thrive in environments that stimulate creativity, and what better place than 80 acres of beautiful botanical gardens with over 2,000 animals, offering a unique and unforgettable experience for your team.
Our packages includes complimentary access to Paignton Zoo, free car parking, exclusive use of our meeting space, dedicated meeting coordinator, refreshments throughout the day, notebooks and pens, Wi-Fi, AV equipment and a choice of lunch options.
We're also happy to discuss adding on extras while you're at Paignton Zoo, which could include a wellbeing walk with your team, group animal encounter, branded merchandise and lots more.
---
Why choose Paignton Zoo to host your event?
Unique Atmosphere
Our venue is set amidst lush greenery and captivating wildlife, providing an unparalleled atmosphere that will leave a lasting impression on your team or guests.
Versatile Space
Whether you're planning a Christmas party for your office, or hosting a private reception for family members, our Whitley Room can be tailored and decorated to meet your needs.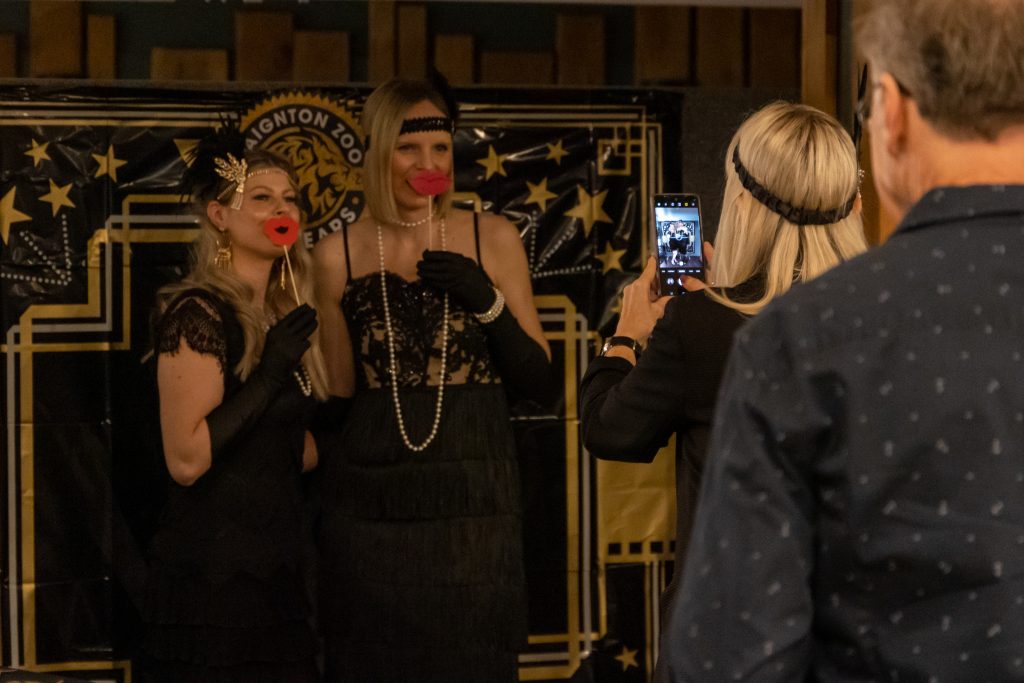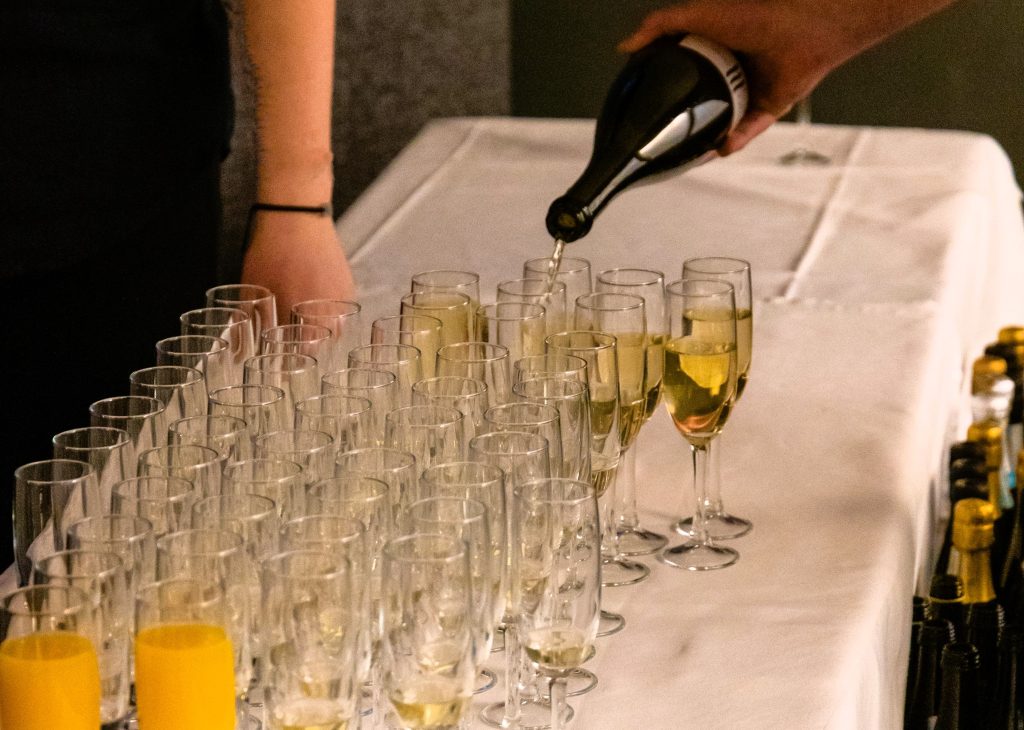 Expert Assistance
Our seasoned event team is committed to ensuring the success of your event. From planning to execution, we are here to oversee every detail.
Culinary Excellence
Pamper your guests with a diverse range of menus to suit all preferences and dietary requirements.
Wild Inspiration
Offer your team a unique and unforgettable experience at Paignton Zoo, surrounded 80 acres of beautiful botanical gardens with over 2,000 animals.
Modern Facilities
Our function rooms are equipped with state-of-the-art audio-visual equipment and high-speed Wi-Fi to ensure seamless presentations and entertainment.
Sustainable Venue
Hosting your event at Paignton Zoo supports our conservation efforts, making it an eco-friendly choice with a positive impact on our planet.
---
FIND OUT MORE
Contact us today to discuss your requirements, check availability, and secure your booking:
EMAIL: [email protected]
TELEPHONE: 01803 697500 ext 574