Conservation is what Wild Planet Trust does. 
We focus on making a difference where it matters, and encouraging as many people as possible to join us in doing so. From our two zoos to our reserves, and our field projects to our advocacy campaigns, we are here to achieve a vision where everyone can join in building a world rich in wildlife and wild places.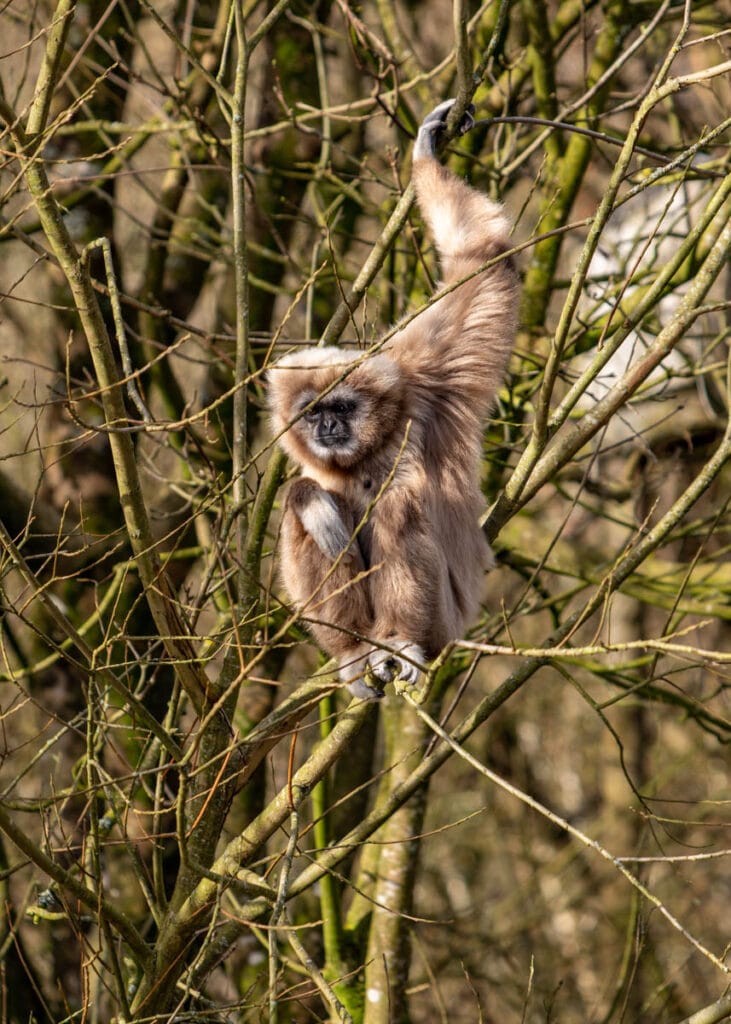 Paignton Zoo is part of Wild Planet Trust. The Trust was established in 2019; however, our work as a registered education, scientific and conservation charity goes back to 1957, with the formation of the Herbert Whitley Trust (later to become the Whitley Wildlife Conservation Trust).

Although based in Devon, our work has a truly global impact, as we strive to achieve our vision through our field projects, and by inspiring our guests that visit our zoos and reserves.
Please visit the Wild Planet Trust website to find out more about our conservation work and educational institutions.